Internet marketing
An advertisement that has no boundaries

The social network
More than 2 billion people use social networks every day, and this number is constantly growing.

SEO optimization
80% of Internet users in search choose to click on organic links instead of paid ads.

Copywriting
Longer texts get 77.2% more links than shorter ones. Google's algorithms prefer longer texts.
What is Internet marketing?
Internet marketing is a set of techniques that are undertaken in order to place products to potential customers in the Internet market. To advertise on the Internet, you need to have a website or at least an account on social networks as a starting point for attracting and recruiting customers. It is not enough to just create a website and put it online. It needs to be made visible to a wider audience through various SEO optimization techniques or through paid ads.
An optimized website that has good visual and textual content will rank better in the organic search of the leading search engines for individual keywords and phrases. This means that web design and copywriting are also part of the internet marketing story.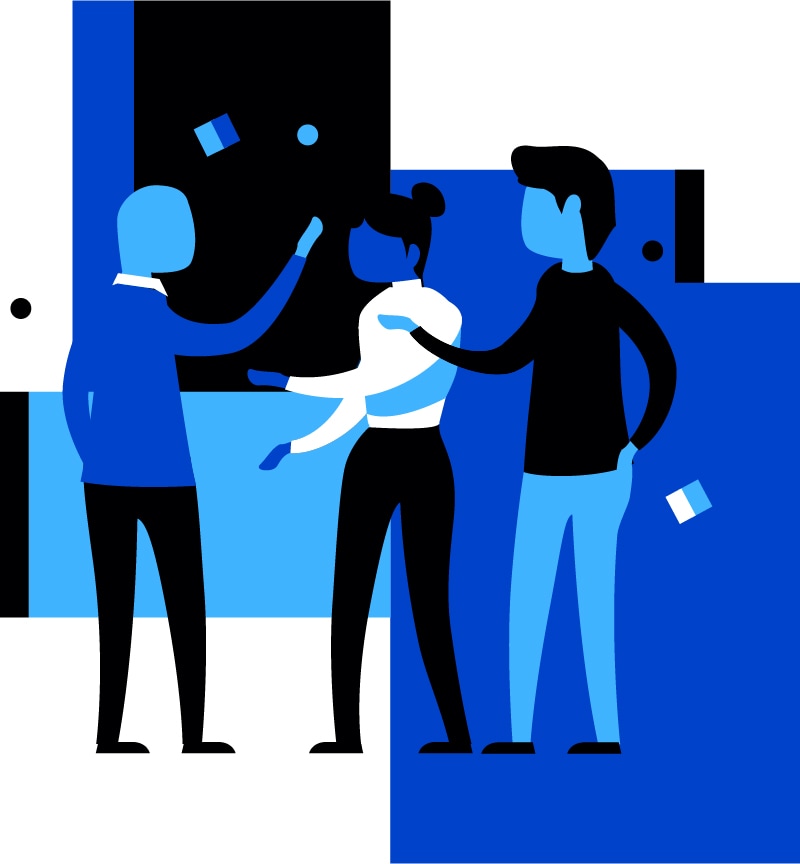 SEO optimization
SEO (Search Engine Optimization) is an abbreviation that denotes a set of techniques and methods for adapting websites to current search engine requirements. Their goal is to increase traffic to websites through organic or natural search. So, when an Internet user types certain words or phrases called "keywords" into the search engine, the search engine offers sites that contain such keywords.
This means that the site must have first of all good content or SEO text imbued with keywords and then many other elements that make it well optimized (Onsite and Offsite optimization). These include optimized images and tags, building external and internal links, logging in to Google webmaster tools, connecting to social networks, directory entry, regularly updating the website with new content so-called blog.
Google Ads
Google ads are paid per click and in combination with other marketing techniques can give fantastic results. For a Google ad campaign, we carefully select keywords for ad text, analyze competitions, and create one or more ad campaigns. The ad appears at the top of the page of search engines and their partners. The budget is determined by the client and the results of the campaign can be seen at any time via Google's webmaster tools.
Blog - Content Marketing
Content marketing or Blog involves entering texts in a certain chronological order, which optimizes the site and refreshes with new content. A website that has a blog page ranks better in search and significantly contributes to the SEO optimization of the site. Also, a blog is a great tool for interacting with users who can leave their comments, thus collecting a significant email-ing list of potential customers or users.
Copywriting - writing texts for websites
SEO copywriting texts are mostly written for websites. They contribute to a better ranking of the site in the search results for individual keywords. Their importance is reflected in the fact that it is very difficult to do good SEO optimization if the site does not contain professionally optimized text. So if you want your site to rank well in search results, hire our experienced writers with the most favorable terms.
Email Marketing
Email marketing is one of the most successful advertising techniques if done properly. It is not outdated as some people mistakenly conclude, but on the contrary it is extremely effective. Before selling, potential buyers should be offered something for free or some other value and only then discreetly place their product. A quality mailing list, good copywriting text and a balanced strategy of sending sales offers can bring great results.
Social Media Marketing
Facebook
advertising platform contains very effective tools for finding potential customers. They allow very precise targeting of the specific audience and very detailed statistics provide the ability to create ads that deliver great results in the optimal timeframe. In combination with the Instagram social network, these results are realized twice as fast and efficiently.
The Instagram social network also provides users with the ability to advertise with a precise target and on favorable terms. Lately, Instagram is more popular than Facebook in our area, so that chance should definitely be used to place a sale. You can use hashtags #, automatic product synchronization through the so-called online store. Shopseen, sold via the Soldsie platform and you can also link your online store to your Instagram account.
Our agency offers you a complete internet marketing service: From creating a website, its optimization in accordance with the requirements of search engines, all the way to its promotion with the most important marketing tools on social networks and the global internet market.
Website design.
SEO optimization.
Technical support.

"I would invest the last dinar in marketing, because when you lose touch with the market, you are gone."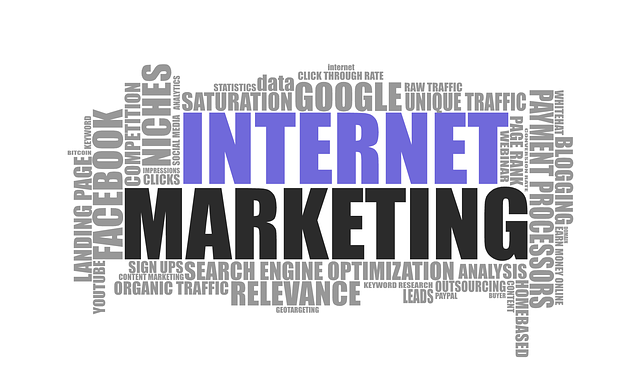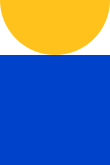 Make the right decision.
Now is the time to improve your business with high quality website.