About us
Life in the digital world
"We make our knowledge, experience and skills available to you"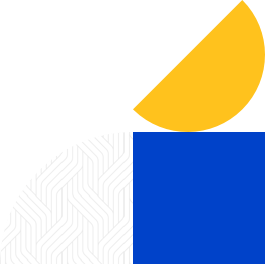 About me
From the moment I sat down for my first computer back in the 80s, I knew right away that I was on my own. And so it is today. At the time when www and html were created, Intel launched the Pentium processor and Microsoft Windows 95. The Internet began to conquer the world, computer prices fell, mobile phones became more affordable.
Fascinated by this magical interface, endless creative possibilities and unstoppable advances in technology, I started programming and did not stop. I was educated in Canada, taught and constantly improved. Over time, I passed on my love for programming to my generations, gathered "code" lovers around me, and my love grew into a business. We are now programming for others and are sincerely looking forward to each new project and challenge.
About our team
Our team consists of experienced developers and associates; web and graphic designers, copywriters, SEO and marketing experts. As true professionals in their work, they will respect all your requirements and offer the best solutions. It is important for us to understand each other. We will not bombard you with programming and design expressions that you do not know. We will explain nicely what you can get and what you can expect.
We are responsible. We respect deadlines and contractual obligations. We approach every project seriously and carefully. We have no competition. We have friends. The digital market is in rapid development and there is work for each of us. That is why we cooperate with numerous colleagues on large projects and record excellent results.
About you
Contact us and tell us your story. What you need, what you want to achieve and where you see your project in the future. We will help you realize it in the best possible way. With us you can get everything you need. There are no small or big projects for us. They are all equally important to us, because they are important to you.
Our goal is to become our regular customers. To entrust us with all your future jobs and to recommend us to others. This is how our long list of realized projects was created and is constantly growing, primarily thanks to the trust of clients, and then to our efforts to meet their expectations.
Call us, schedule a free consultation and choose one of the services we offer or put us in front of some new challenges and we look forward to working with you.
Our services include:
Creating WordPress and other Open Source websites
Choose a topic or we will choose it for you. We adapt it to your business, provide it and design it for easy management of the administrative panel.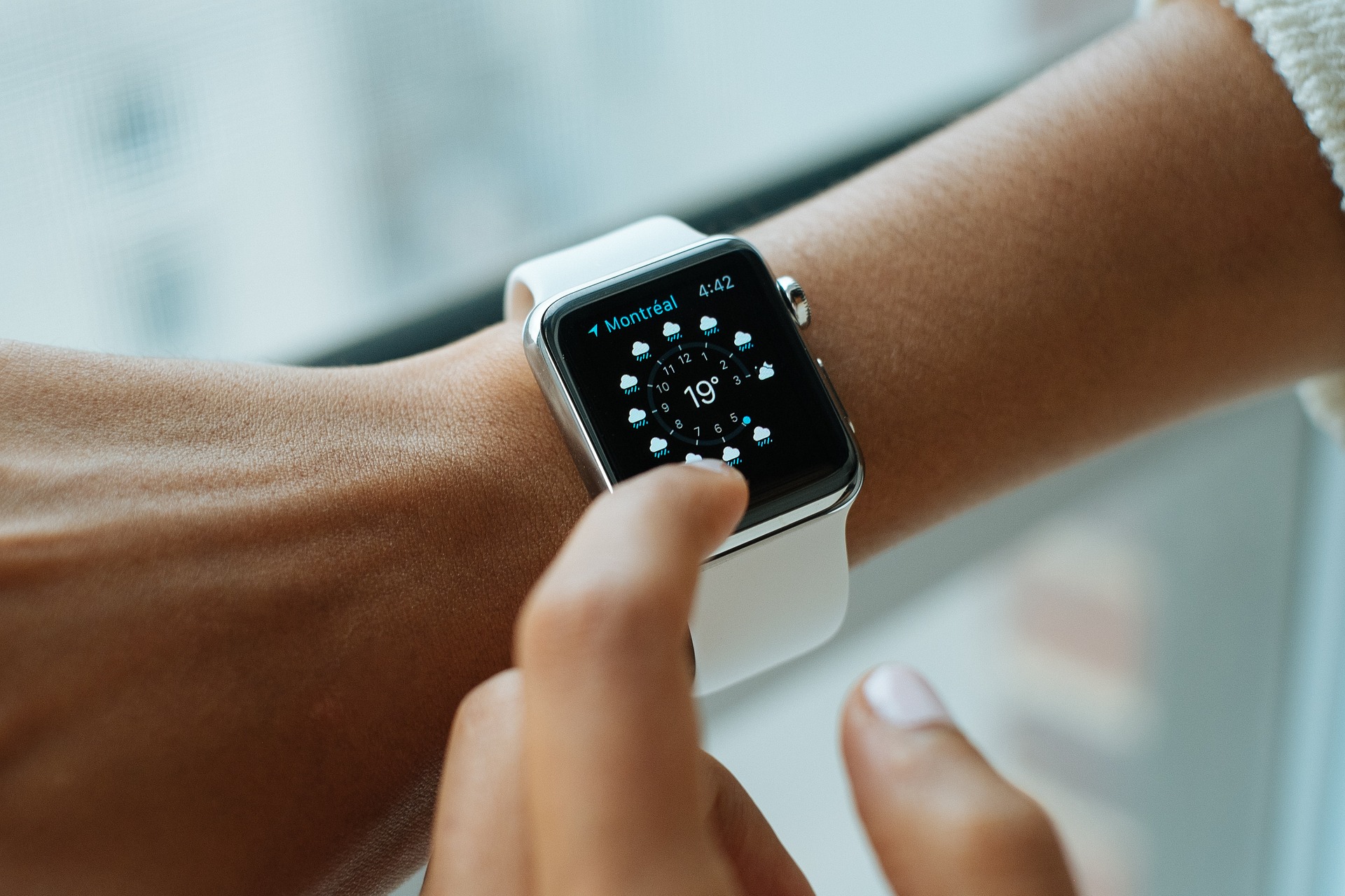 SEO website optimization
Every website made by us gets basic SEO optimization. If you want something more, call us to make an appointment.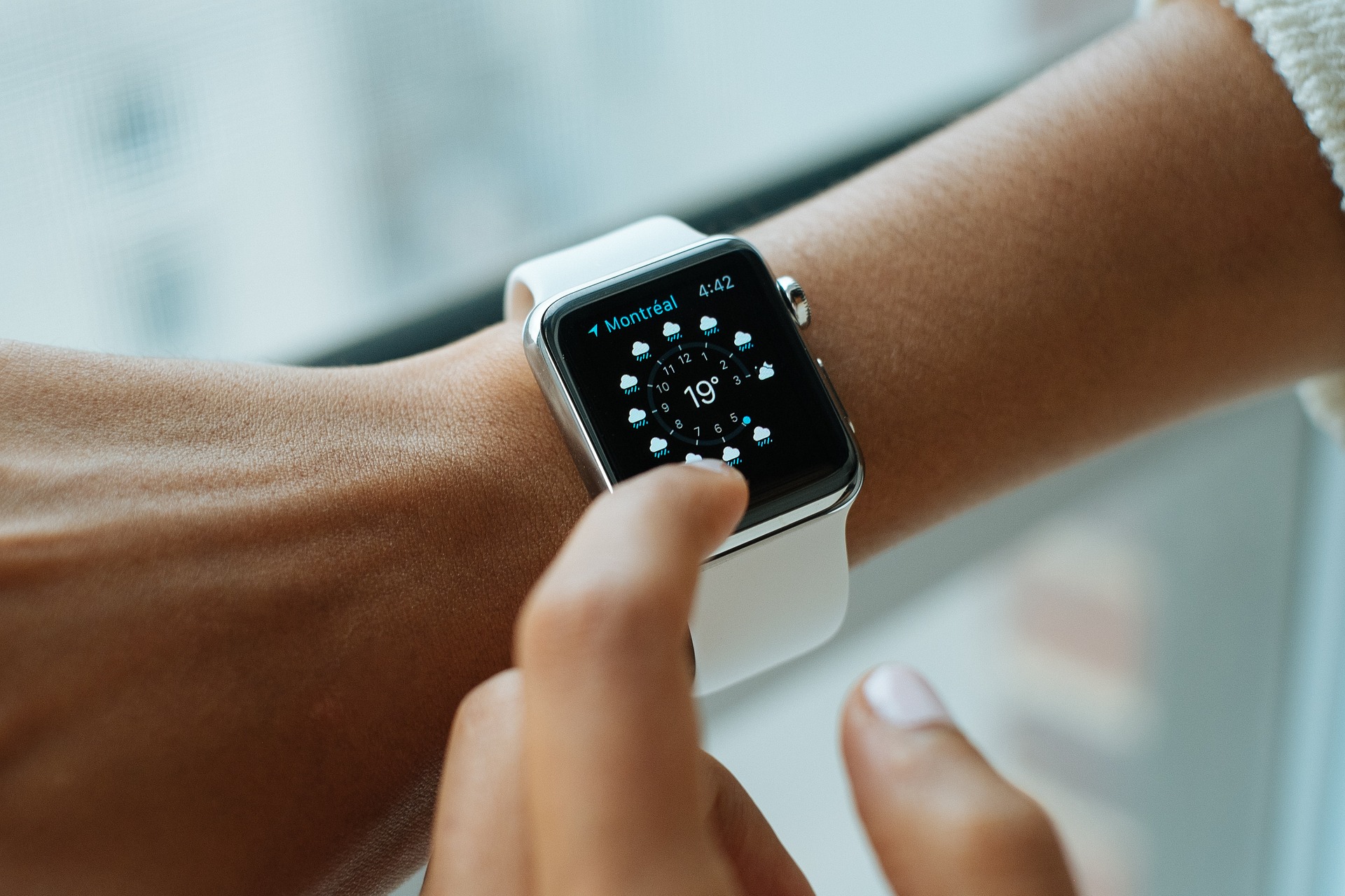 Internet Marketing
With us you can get everything you need for a successful presentation of your business on the Internet (Google ads, social networks, e-mail marketing, Blog).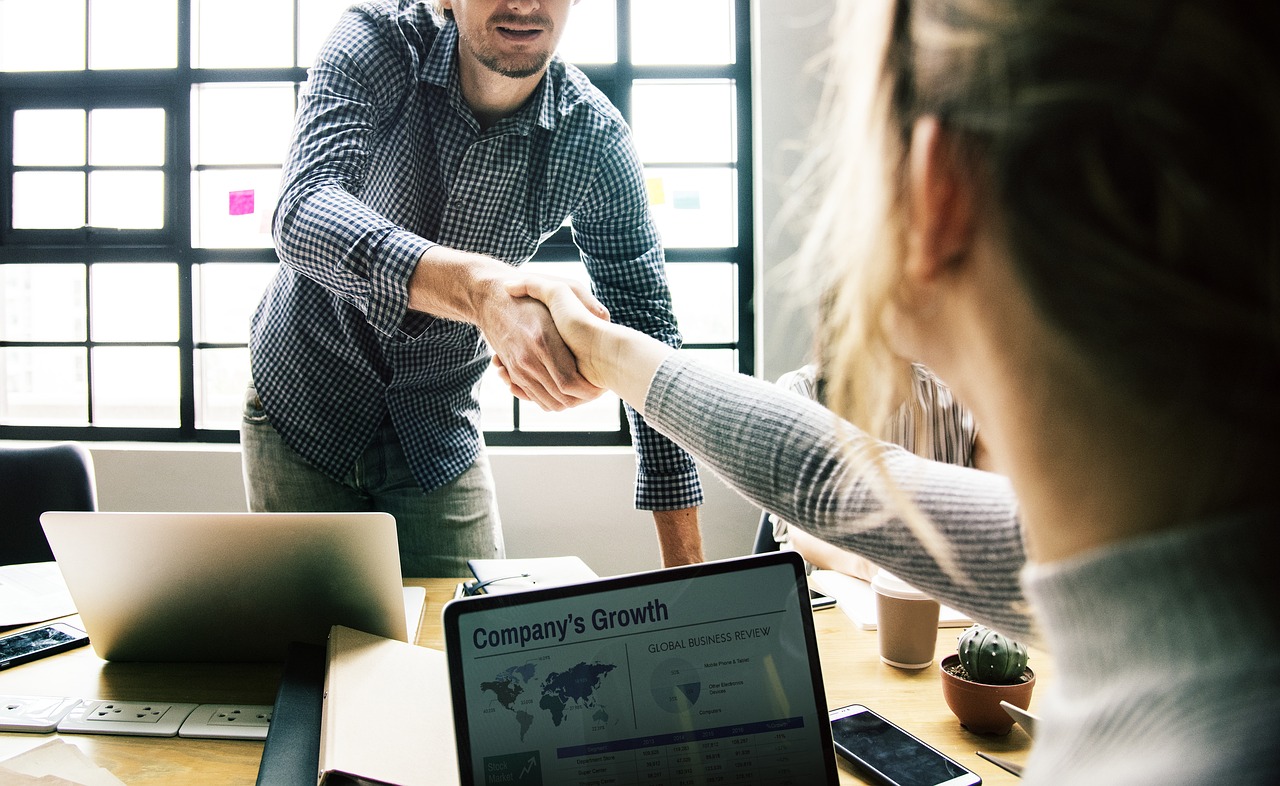 Graphic and Web Design
For the needs of the website, we create the logo of your company, banners, process images and other digital content. We have a 360 ° camera and the latest generation cameras.
Copywriting
Without good text there is no good site. Our experienced copywriters will write text that will satisfy all forms of quality content on the web.
Technical maintenance of the website
Every website needs technical maintenance, updating and customization. We are here at any time to help you with that, and we can make an agreement to keep your website fresh and Up-To-Date.
We approach each project with full attention and do our best to meet all the requirements of the client and the market.
Caffe Bar MG
Coffee bar with headquarters
in Banja Luka

VatrometShop
Pyrotechnics store, fireworks and special effects.

Ballet school
Ballet High School in Novi Sad
Logistic & Consulting Point DOO
A company from Novi Sad that deals with domestic and international transport of goods

Tea & Coffee
Laos tea and coffee shop, online store in Canada.

Dental Tourism
Dental tourism agency that provides services to foreign and domestic patients.
Interior Agency
Agency that deals with the design and execution of interior works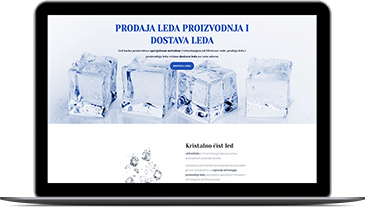 Led kocka
A company from Novi Sad that deals with ice production and ice delivery
Local Farmers
A store that sells homemade food, made in Ontario.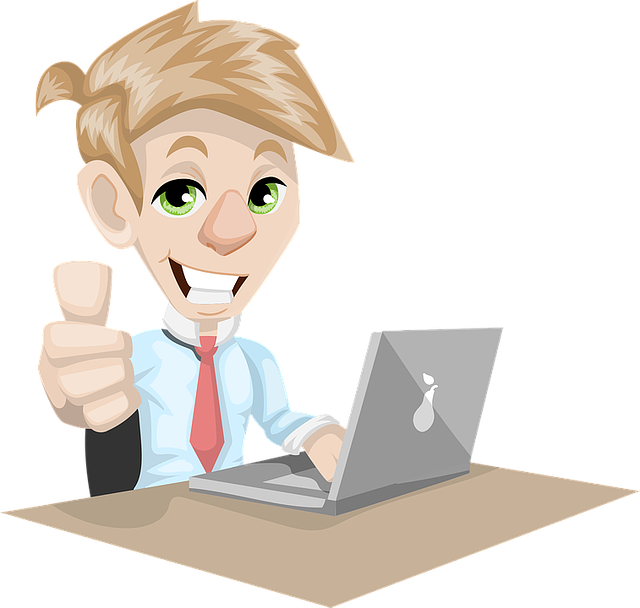 Goran Topic
Programmer and SEO expert
Over 3 decades of experience in creating websites. He finished programming back home and studied in Canada. Easy to collaborate, talks a lot but also works a lot.
Tatjana Topic
Front End Developer, UX / UI designer, graphic designer and photographer
Creative and ambitious from an early age. Inspired by technology, a desire to thrive and be part of the IT team, she completed her studying in her hometown of Toronto.
Jelica Dragosavac
Copywriter and graphic designer
She doesn't know what she prefers, to play with visuals or words. Equally good at both. Creative, kind and communicative.
Nada Ristic Radak
SEO copywriter and marketing manager
She wrote half the Internet. Top notch internet marketing campaigns. A true professional and a great expert. She likes to hike in his free time.
Professional team dedicated to clients
Personalized software solutions
A large number of successfully completed projects
Honesty in communication and billing
Make the right decision.
Now is the time to improve your business with high quality website.