Borrow visitors from other websites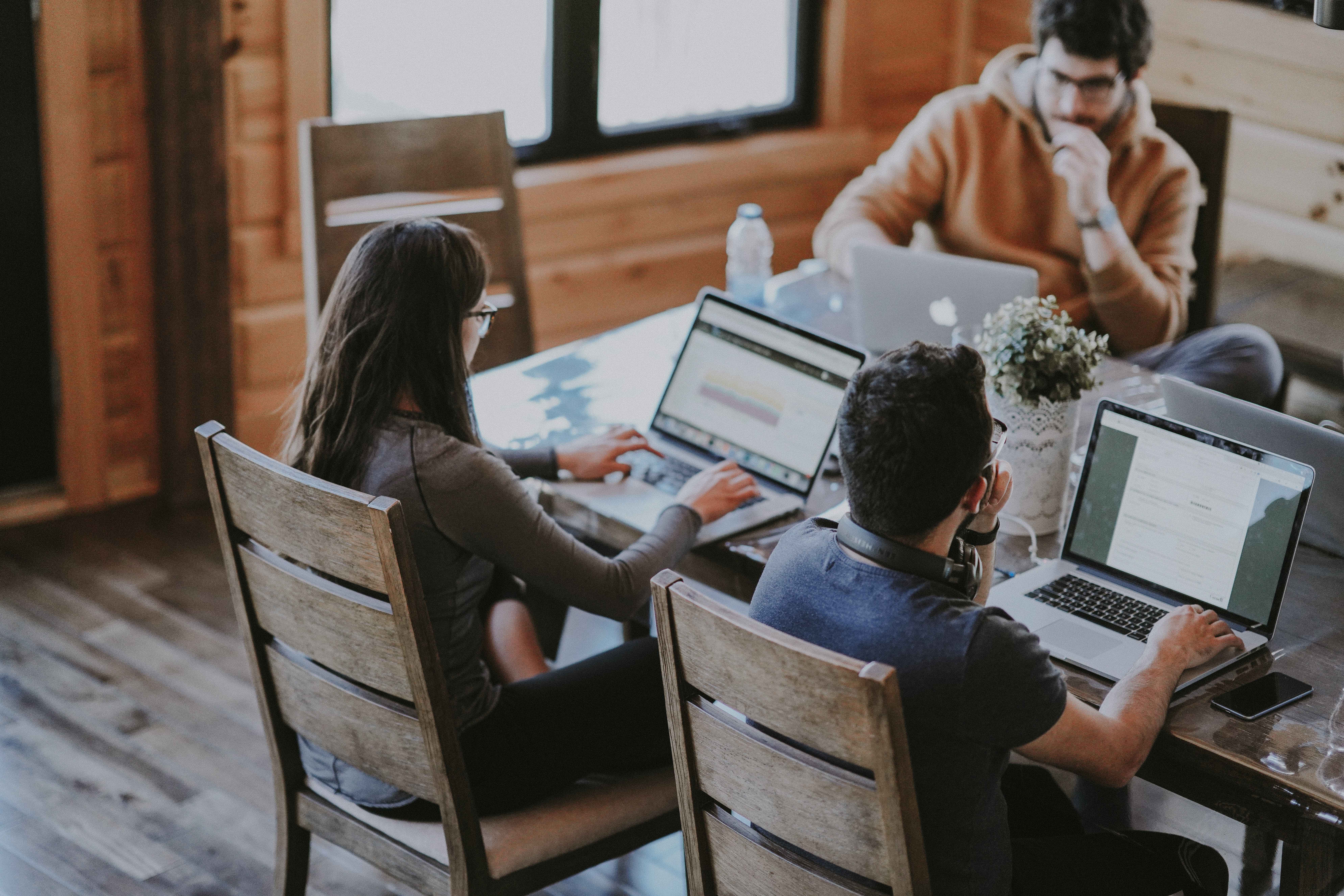 While it sounds unethical to take on an audience that someone has been gathering for months or years, it's not like that at all. Moreover, they will be grateful to you. Write a quality "guest" blog post for an influential person from your niche. Just one share of your blog post from some leading person from your industry can bring you a huge number of new visitors, subscribers and customers. So do your best to make it more than an uninteresting, mediocre article, let it be a masterpiece.
Openly invite visitors to share your content
The more shares, the more people will see what you offer. Your followers' friends are potential visitors to your site. You also share someone else's content, not just your own. This creates good online karma, but also leaves the impression of a good person on your visitors.